12 Realms Ghost Town (2nd edition – Expansion)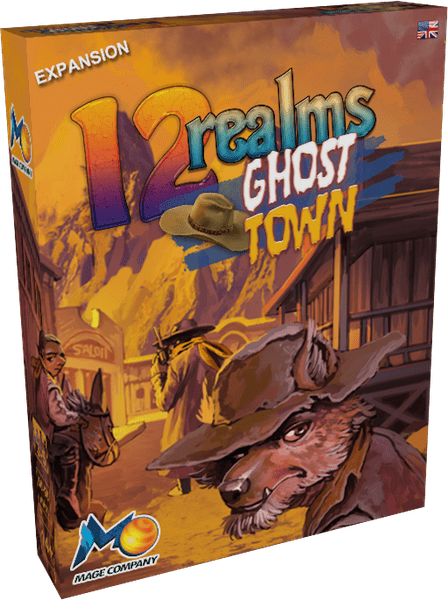 The epic journey continues as 12 Realms return with an expansion entitled Ghost Town! A new Realm is now challenging the heroes of the Fairy world and you must be ready to face the dark forces lie hidden in it. In this realm there is no Town because the Dark Lords cursed it and one the Heroes is trapped in there.
Your object is to find the three missing items of the Marshall. You must complete this task before the Invasion Marker reaches number 16. When you find all the items, the Town will appear once again and then you will be able to travel to that Realm and help the trapped Hero to defeat all the Invaders.
You must be very careful! The Ghost Town invaders have different abilities. As long as the Town is not visible you have to fight their Ghost side..!
Components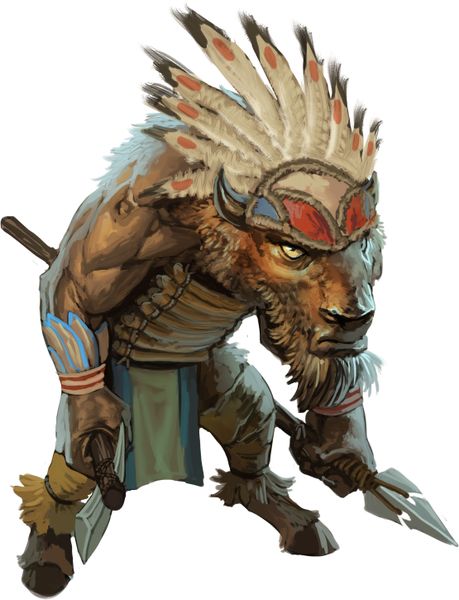 1 Realm Map, 1 Wooden Invasion Marker, 1 Ghost Seal token, 14 Tokens (Invaders, Artifacts & Treasures), 2 Dark Lord tokens, 3 Saloon Tokens, 3 Marshall's Item cards, 19 Ghost Town cards, 1 Rulebook, 2 Dark Lord Minis, 2 Hero Minis, 2 Ghost Minis.
Before you place your order please read the following instructions:
Orders are shipped from Greece and from UK depending the destination. Any parcel over 2kg gets tracking number from the post office. Any parcel below 2kg does not get tracking number based on the post office's system. 
Due to technical reasons and updates on our website, our automated payment system via paypal is currently unavailable. For any inquiry please contact us at magecompanyinfo@gmail.com
60 – 90 min
1 – 6 players
Ages 14+
12 Realms Ghost Town (2nd edition – Expansion)
Additional Information
| | |
| --- | --- |
| Weight | 1 kg |
| Dimensions | 31 × 24 × 5 cm |
| Barcode | 0799475329128 |
| MCG | MCG 030 |
| Sleeves | 1 x MCG Premium Sleeves 53x53mm, 1 x MCG Premium Sleeves 66x91mm |