Is been some time since our last update. We had to work on several things in order to bring you some good news and move forward after a long delay:
1. The games (Aether Captains & Carrotia) and the expansions were sent to two storage warehouses in New York and in Hamburg. This was arranged by our Chinese shipper. Both warehouses do not act as vendors like Funagain who ships out KS packages and so on. Both warehouses are simple storage facilities.
2. We had previously mentioned that we were searching to find a new vendor with similar pricing with Funagain games instead of waiting to move out the old stock and so on. We searched about new vendors even before summer but we did not have found anyone. Eventually and with the assistance of some people we know through friendly publishers, we came in contact with Quarter Master. The last weeks we had an extensive discussion on they way they work, what we need and so on. So the good news is that Quarter Master will be our new vendor not just for this project but for all of our products, either this is a Kickstarter, or an online order and so on. So, we contacted our Chinese shipper to prepare some paperwork that is necessary for our games to be released and then arrange transfer of the games to the warehouse of Quarter Master. This is an extra cost for us, but we will handle it among others. The Chinese shipper (is our partner since 2010) sent us message today that they will arrange the paperwork after holidays. We will keep close contact in any case, so you will know once the games are transfered to the new warehouse.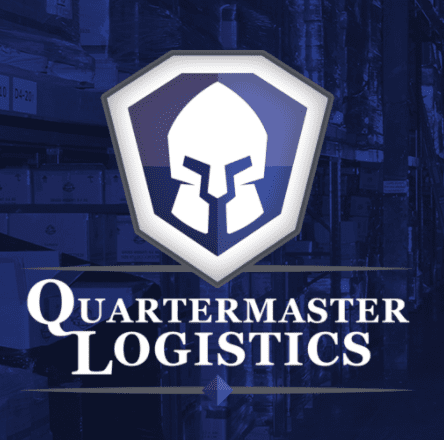 3. As we know Quarter Master can ship out packages out of USA and most if not all destinations are shipping friendly, meaning a customer in Singapore, or Spain, Taiwan, or New Zealand will not pay anything extra in duties or taxes. Any such costs will be paid by MAGE Company in advance to Quarter Master. We have already sent the shipping lists to Quarter Master, they sent us the rates plus the taxes and duties boards for all countries so we can calculate final shipping costs. Once Quarter Master gets the games they need about few days to store them in their place and then around a week to ship out the parcels depending the work they will have at that time.
4. Refunds: We need to make some things clear at this point. MAGE Company has one business paypal account since 2010. After our site was hacked around in May, we faced unexpected issues with our account. Shortly it was set in "review" mode by paypal. Despite the fact we sent a ton of papers to paypal, the account remains under that mode. As long as is under review we cannot accept money, send money or anything else. Only monitor pending online orders from our shop. All the bank cards of MAGE are connected to this business account. So we could not make a new one. Finally after a lot of search we finally made a new one. Now we are in the process in connecting new cards on this account and turn it into business mode – this is pending! Note that simple accounts cannot take or sent unlimited amount of funds. We must have business account. From our experience with the old account, we hope the new account to be ready by the end of January. In case it takes more time, we will let you know. Once the account is ready, we will make some payment-tests to be sure all is ok and we will refunds the backers who requested a refund.
5. The studio in Greece has completed its work with the painted minis. A reminder for the backers who ordered painted minis: You will receive an extra small box from Greece since we will have to ship them from our office via the Greek post offices.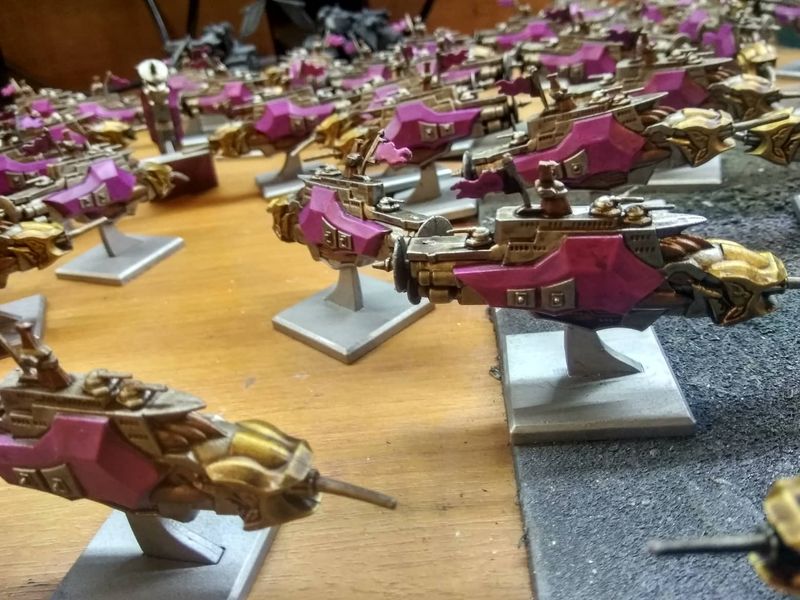 Concluding this update:
1. We found new vendor.
2. Now we wait the transfer of the games to Quarter Master.
3. New paypal account is open. We wait the process to be completed in order to turn it into business mode.
4. Painted Minis are completed.
A huge, huge thanks for great support!
We wish you the best for the Christmas,
Respectfully
MAGE Company Team